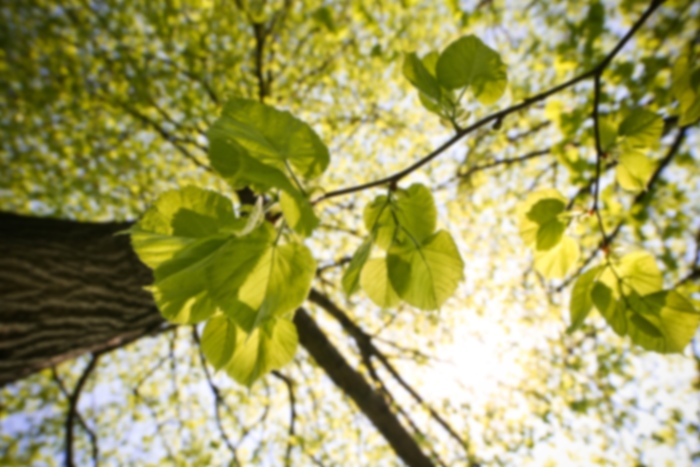 Leonardo R Espinel,
MD
General Surgery
Leonardo R. Espinel, Jr., MD, FACS, is a board-certified general surgeon with both robotic and advanced laparoscopic surgical experience practicing in the Loudoun, Dulles, and western areas of Northern Virginia.
Dr. Espinel completed his undergraduate degree at Loyola University in New Orleans, Louisiana, where he stayed to obtain his medical degree from Tulane University Medical School in 1991. He stayed on at Tulane to complete his first internship in Internal Medicine in 1992 and then his second in General Surgery at Alton Ochsner Medical Foundation Hospital (also in New Orleans) in 1993. Dr. Espinel stayed on at Alton Ochsner for his residency, finishing in 1997, when he moved to Lake Charles, Louisiana, to begin his career in private practice.
Dr. Espinel's patient care philosophy goes back to his childhood in Guayaquil, Ecuador, from when he knew he wanted to be a doctor at an early age. His parents owned a pharmacy, and in most Latin countries at the time, people with common ailments could walk up to a pharmacy, discuss their symptoms, and get their necessary medicines for treatment. He enjoyed being part of that process and helping people heal. Now that he is a surgeon, he strives to ensure his patients thoroughly understand why they are ill, their individualized surgical plan, and how they should recover.
Dr. Espinel focuses on minimally-invasive laparoscopic and robotic approaches to surgery, which have proven to provide a faster recovery, shorter hospital stay, smaller incisions, and reduced pain. He serves as a proctor to other surgeons nationwide learning robotic techniques and has successfully performed hundreds of these procedures.
Dr. Espinel is board-certified by the American Board of Surgery, he is a Fellow of the American College of Surgeons, he is a member of the American Society of Breast Surgeons, the Americas Hernia Society, the Society of American Gastrointestinal and Endoscopic Surgeons, and the Society of Laparo-Endoscopic Surgeons.
When Dr. Espinel is not in his office or the hospital, he enjoys running, bicycling (spinning), family time, and listening to Pearl Jam.
Care Philosophy
Dr. Espinel strives to deliver the best care possible in a compassionate, courteous, and respectful manner with every patient.
First available appointment is on 10/25/19
Accepts most insurance. Contact your insurance provider for coverage information
Breast Reconstruction
Breast Surgery
Colorectal
Da Vinci
Gallbladder
General Surgery
GERD
Hernia
Laparoscopic
Minimally Invasive
Reflux
Robot
Robot Surgery
Robotic
Robotic Surgery
Robotics
Robotics Surgery
SILS